Mark your calendars! It's time for our annual Camille's Runway Show anchoring the Wilmington Wedding Expo! This event is virtual programming through WWAY3, Cape Fear's ABC affiliate, and we have some serious eye candy for you. Here's a little sneak peek at just a few looks!
Did we mention...? We're giving away a FREE BRIDAL GOWN during the event! Check out the event website below for more details on the Wedding Expo and how to enter to win our dress giveaway. Contest terms and conditions are included in the event website. Make sure to enter on or before November 6th to ensure your entry is counted!
https://wilmingtonweddingexpo.com/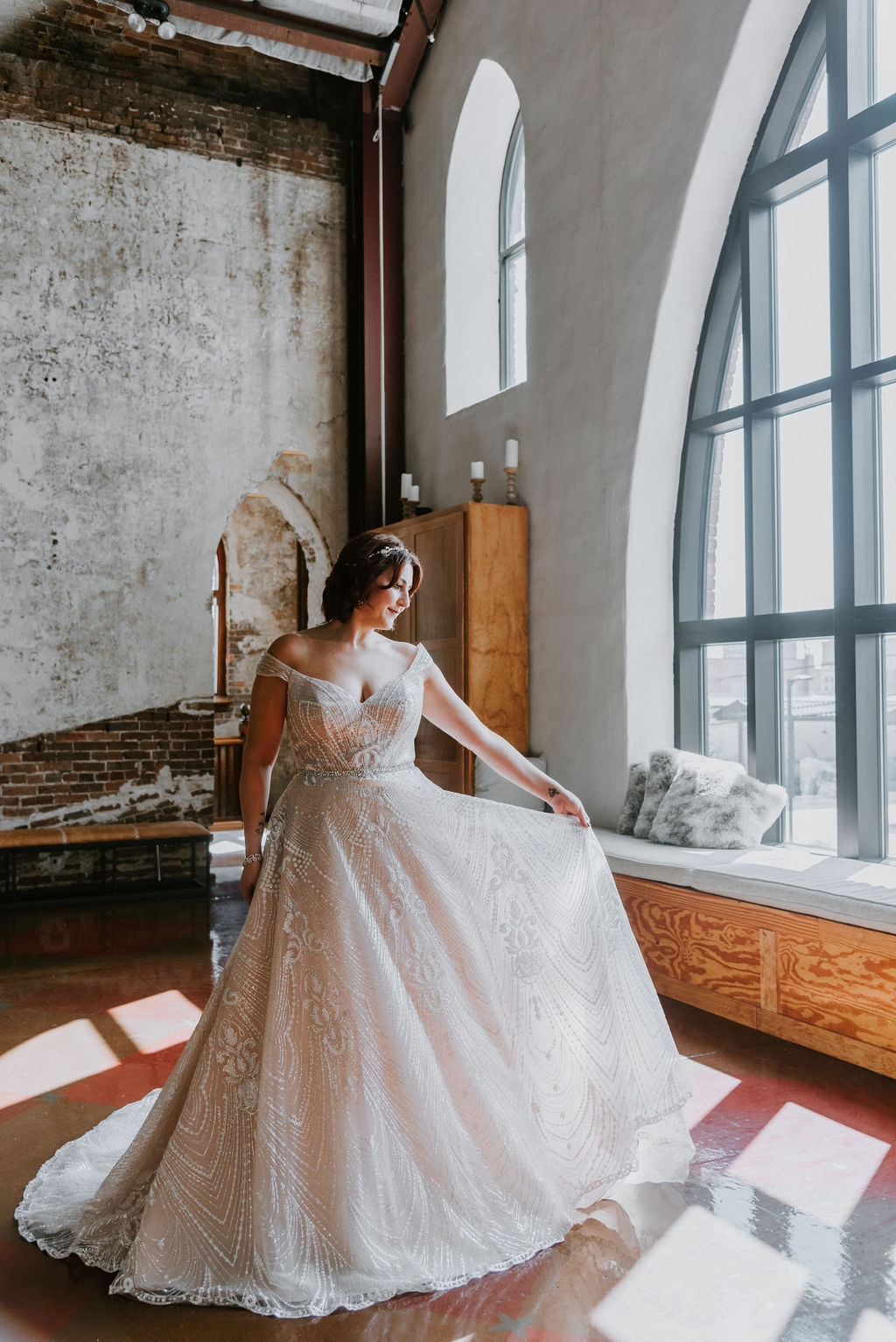 So, mark your calendars for November 7th at 11:00AM (EDT) and tune in to see the latest in bridal, bridesmaids, mothers and suits/tuxedo fashion! We can't wait to show you all the stunning new looks we have at Camille's of Wilmington!!!
XoXOxO,
Your Bridal Bestie <3