Hero Carousel
Skip to end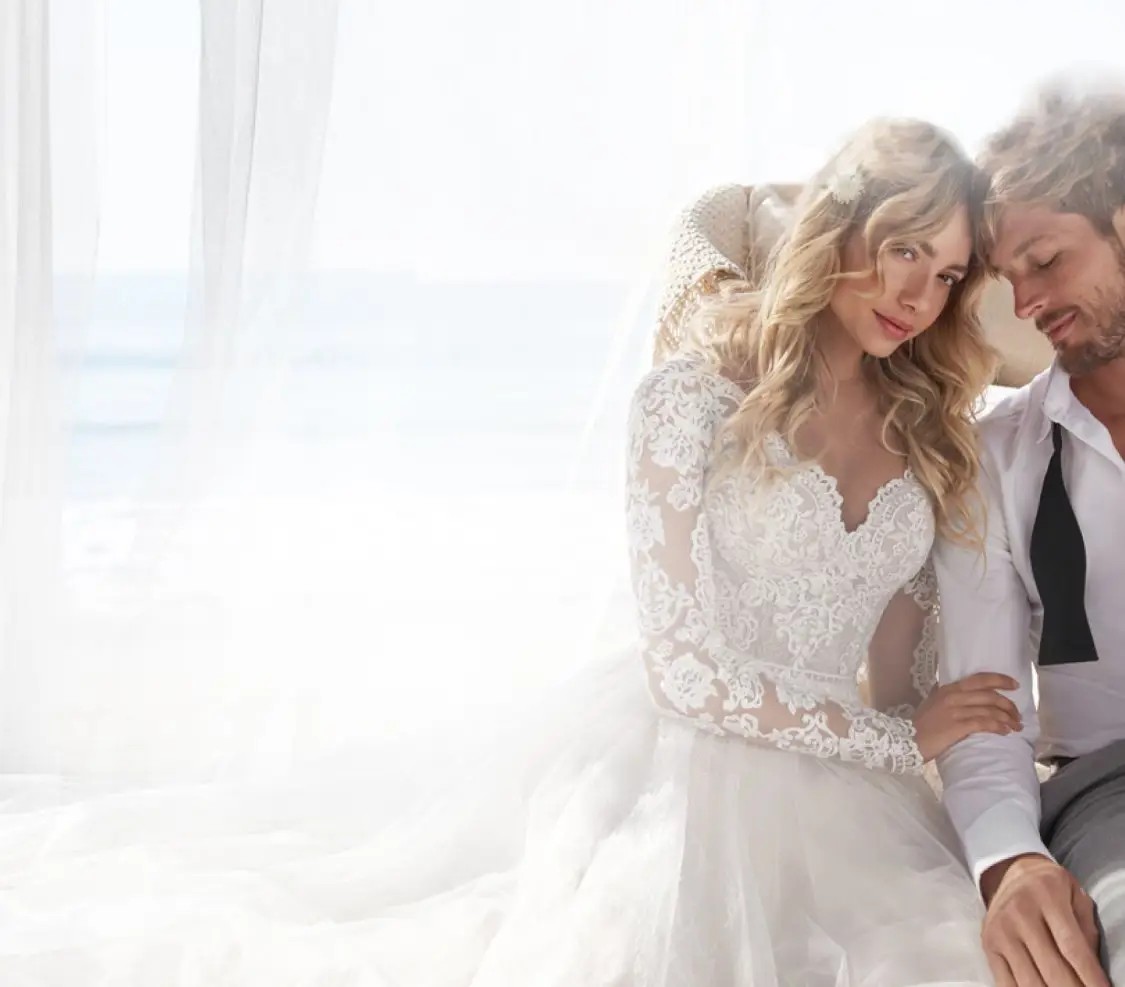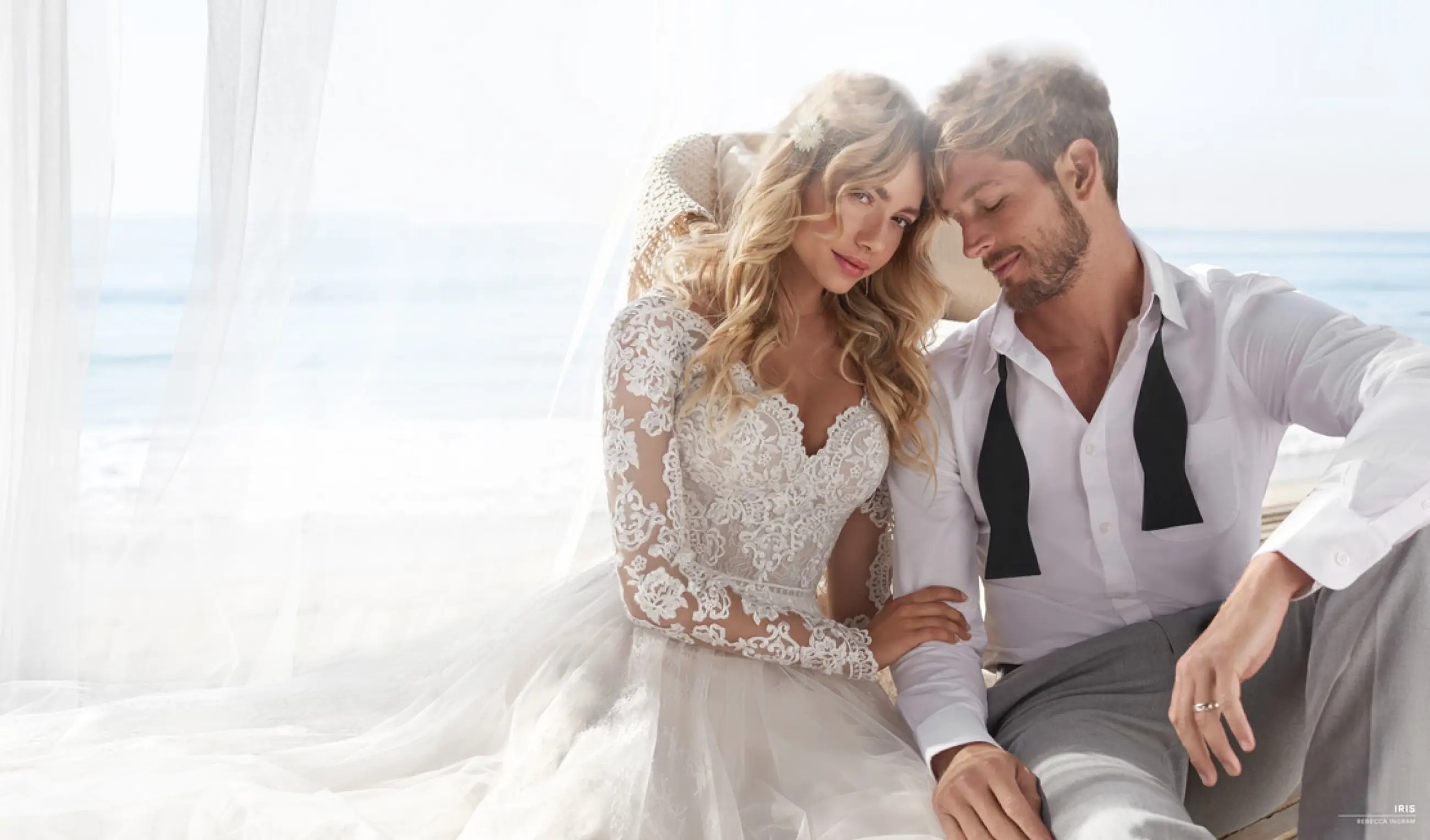 Find the Perfect
Gown & Tuxedo
to Impress
Remember to make your appointment now!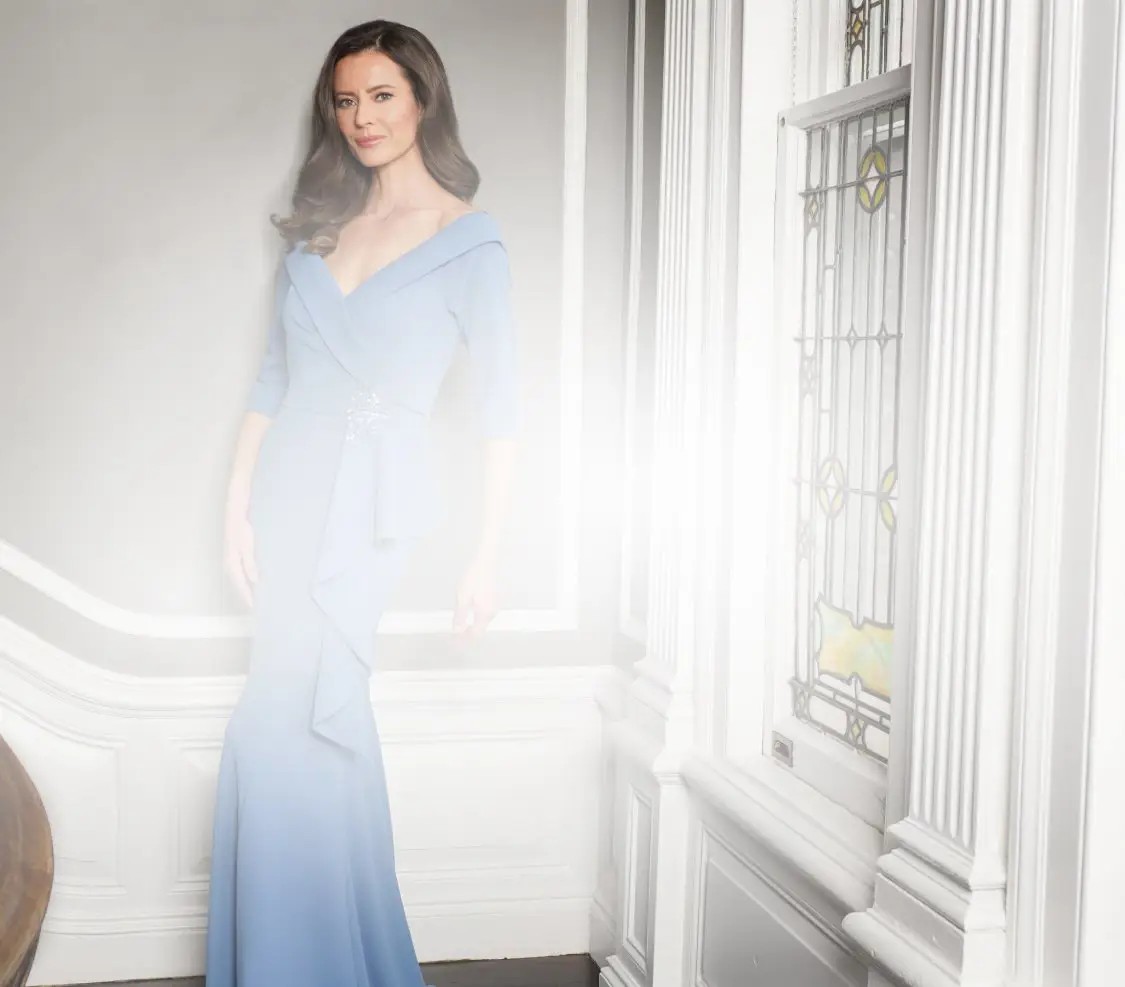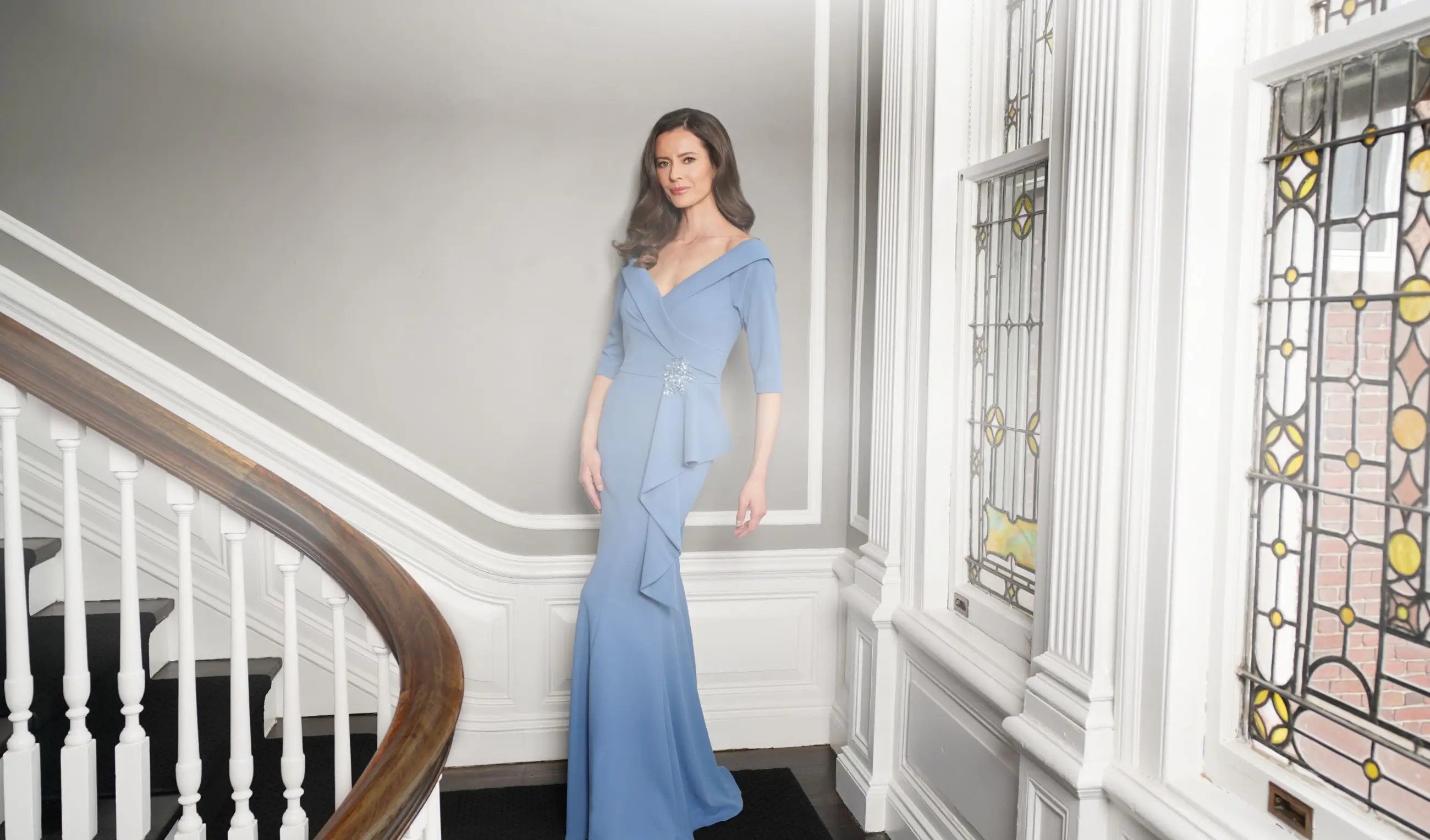 Appointments are required for MOB shopping
Mothers of the Bride/Groom
Hero Carousel End
Your One stop shop for
everything formal.
Featured Products Carousel
Skip to end
Featured Products Carousel End
Camille's brings you an
Unforgettable experience
When you book your free appointment with one of our style consultants, you'll get the personal attention you deserve to help you pick the perfect dress for your wedding day, prom night, or other special occasion!
Book an appointment
What our customers are saying
5 stars from Paige :
Brooke was incredible, she recommended I add the pearl gloves which just made my whole look come together! She knew just what I was looking for once I talked about the things I did and didn't like. Totally recommend!!!
5 star from Meagan :
First off, the dresses…STUNNING! Secondly, Randi is a Godsend. This woman literally made this experience so much fun and easy. She knows her stuff and it shows. I found my "yes" dress and I am so elated!! Thank you so much for making my dream come true!
5 star from Kendall :
I had a great time trying on dresses at Camille's. Katy was very helpful and encouraged me to try on dresses I had not thought to try on and one of those was the dress I bought! She was helpful and really listened to what I liked and didn't like about each dress.
5 star from Regina :
Bab's was amazing! Made dress shopping fun and relaxing. Was able to get me out of my comfort zone and find an amazing dress I would have never thought in a million years could be beautiful on me.
5 Star from Kaylee :
Our wedding gown shopping experience at Camille's was exceptional!! As it was my first time shopping, I thought I would be limited to what I would find and not be able to look for myself. NOT THE CASE!! Camilles had such wonderful associates, Ava especially!! She made me feel like the one and only bride and she actually heard what I wanted and when trying on, found the dress that I ended up saying YES to!! Ava and Camille's of Wilmington is amazing!!! 10/10 recommend!!
5 Star from Diane :
Jessica was awesome! She listened and understood what was important to me. And, she presented me with great options. Some that were outside my comfort zone but looked great.
5 Star from MaryAnn :
Maddy was great to work with and so knowledgeable! Everyone was friendly and the boutique was beautiful.
5 start from Shirley :
Took my daughter (Sierra) prom dress shopping and Megan made it a really great experience. Our daughter went in looking for a black prom dress. Megan and Sierra clicked so well she had her trying on different styles and colors and she ended up changing colors and style because she couldn't get past how much she loved hot pink. if you want a great experience shopping for dresses i suggest stopping in you won't be disappointed!