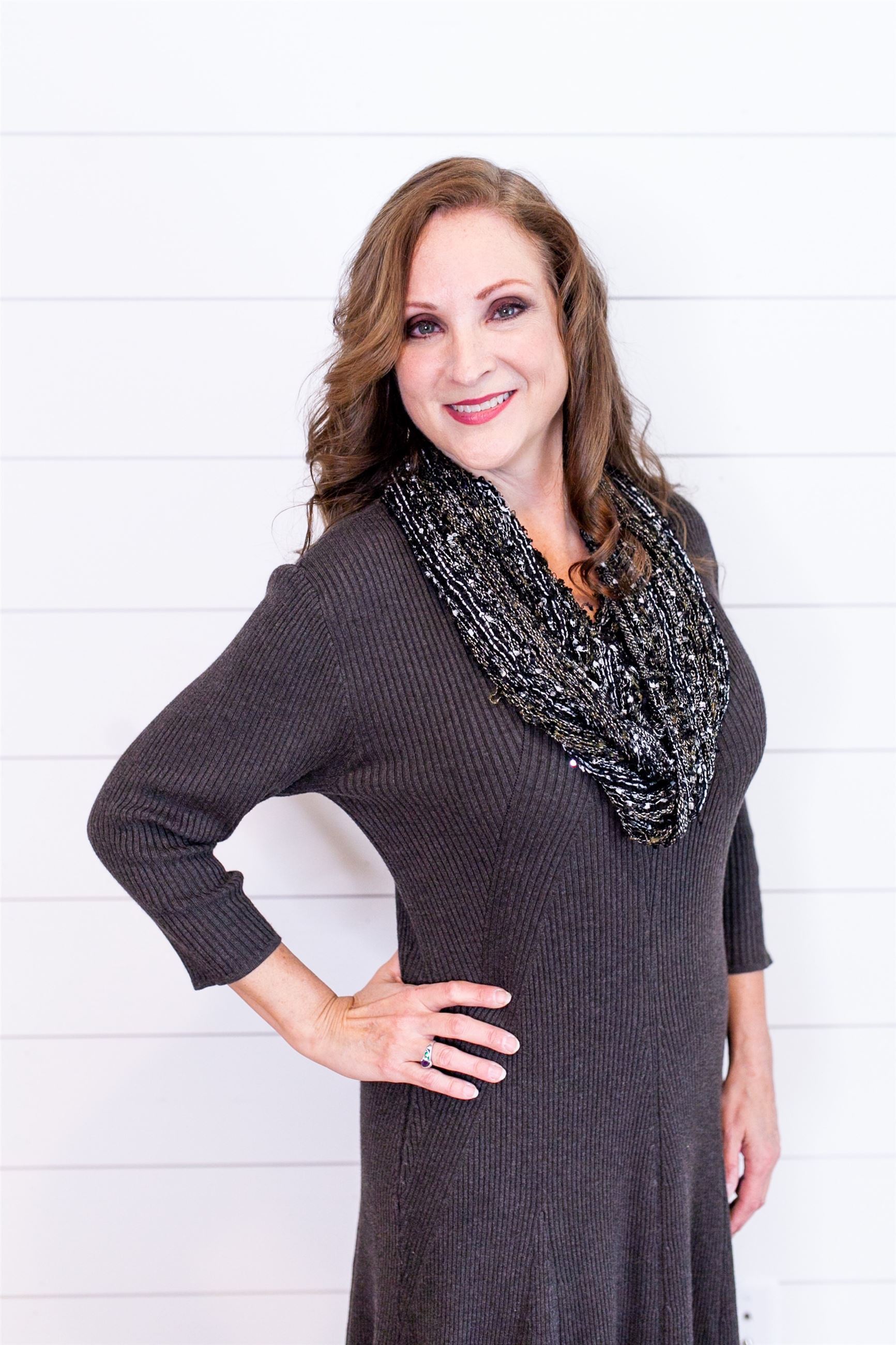 Angela
CO-OWNER
I enjoy being a Camille's Chick because I love helping brides look and feel their best! Sewing and formal fashion has always been my passion and hardly anything else makes me happier than seeing my client's eyes light up when they see the final product!
5 fun facts about me:
I am a certified scuba diver.
I competed in the Miss NC pageant in 1989 as Miss Pender County.
I designed and made my wedding gown.

I was a school bus driver when I was 16 and 17.

I am the vocalist in the big band, "Artistry in Jazz".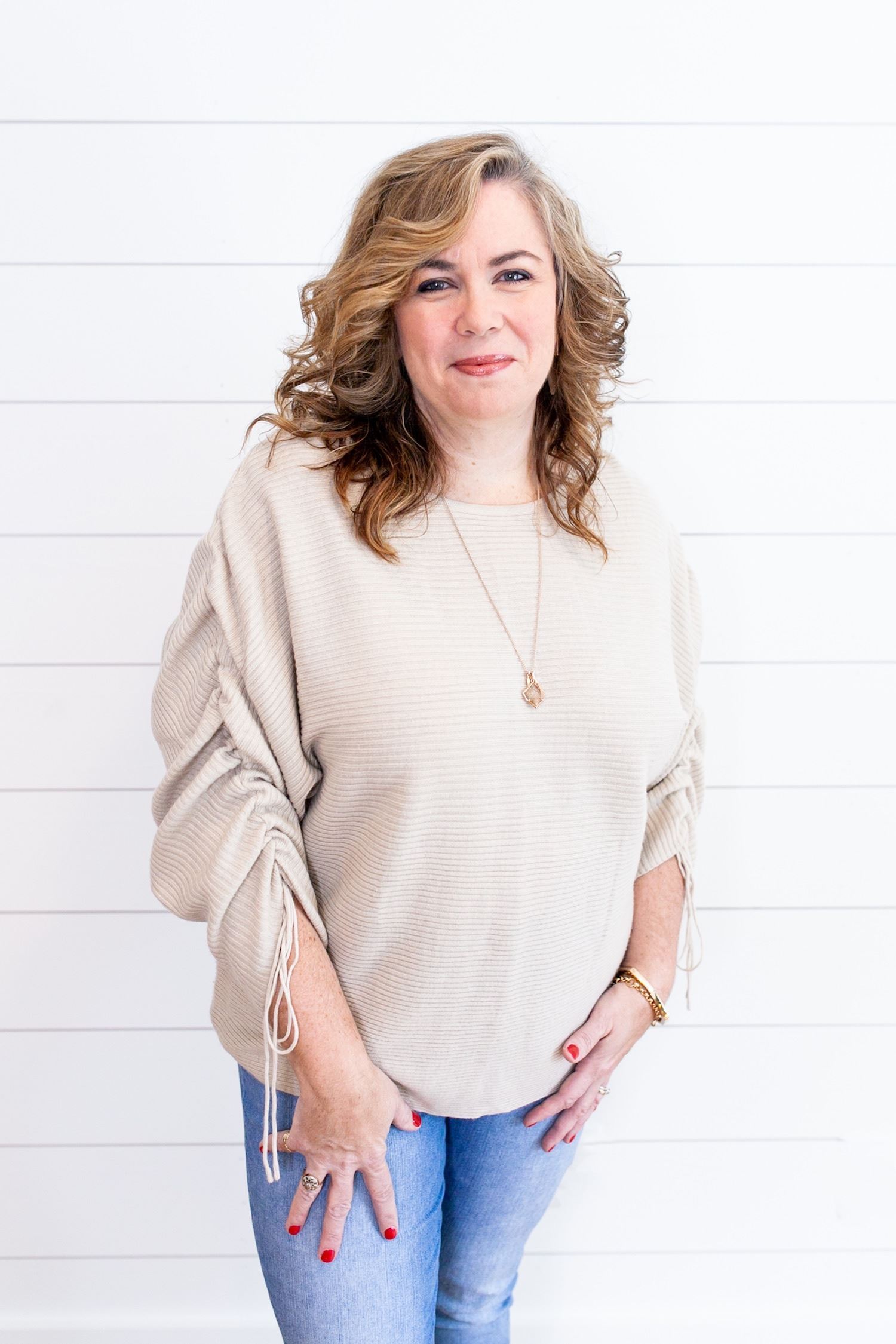 Joanne
CO-OWNER
When I see the sparkle in my customer's eye when she first sees herself in the mirror for the first time, it makes me so happy. It can be a challenge at times, but I love a challenge! I am very blessed to work along side our amazing staff which makes going to work enjoyable!
5 fun facts about me:
I am a collector of recipes.
When I was very young one of my first drawings was of a wedding gown.
Love to dance.
I want to own a food truck.
I am a reality TV junkie!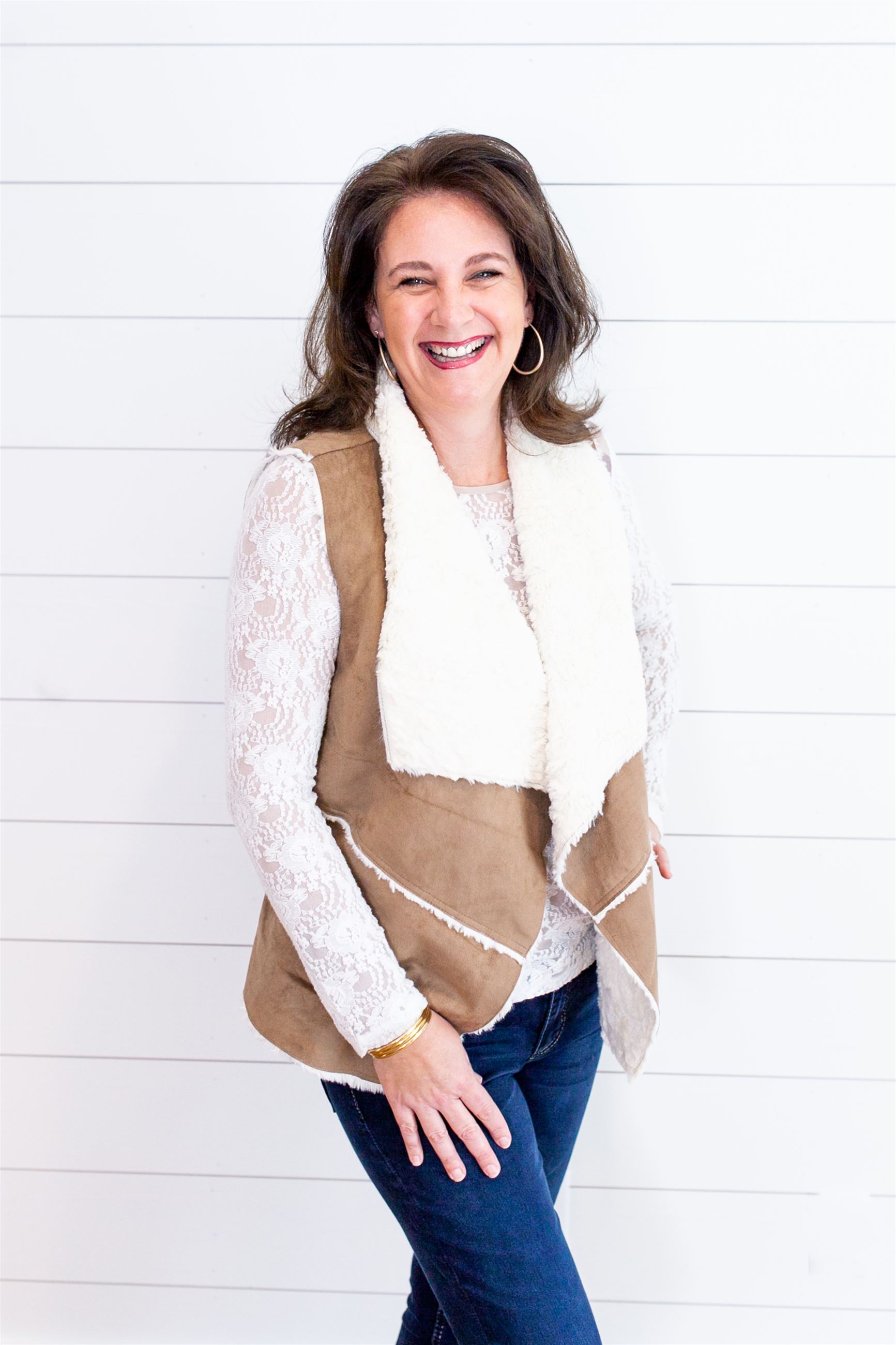 Tracy
STORE MANAGER
The best part of being a Camille's Chick is the closeness of the chicks. We are like an extended family and cherish the relationships we have amongst ourselves which is apparent in the way we treat our brides. When you buy from a small business you are treated like family and we invest in your dream wedding and strive to provide the best for you on the day you have dreamed of since you were a little girl.
5 fun facts about me:
I have a bachelor of science degree in chemistry.
I play bridge
I was a tap dancer.
I married my high school sweetheart.
I love a nice glass of wine on my front porch with girlfriends.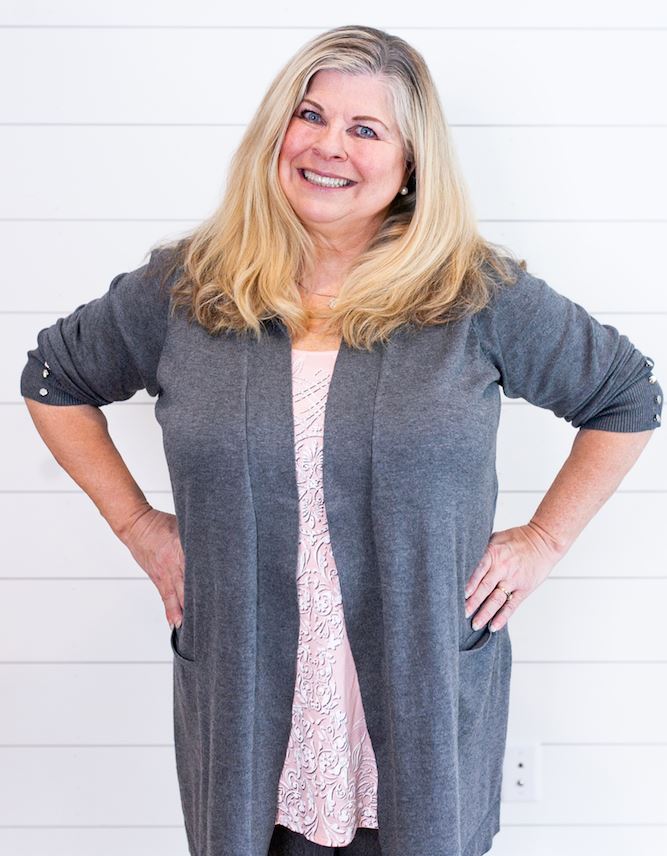 Lynn
CONSULTANT
I love being a Camille's Chick. It's a place people come to at a happy time in their lives! I love helping ladies find their perfect wedding gown, their perfect prom or ball gown or the most amazing pageant gown. I also adore the other Camille's Chicks, we are family!
5 fun facts about me:
I know sign language and taught deaf children for 21 years.
I owned a dance studio for 14 years.
I design and make custom dance costumes.
I've never had a cavity!
I was born in Oklahoma, but grew up in Wilmington.
Lorraine
ALTERATIONS
Lorraine is our Alterations Specialist! She's been sewing all of her life. In fact, she earned her first sewing accolade at the age of 11, when she won a ribbon at the New York State Fair for her handmade burgundy jumper! Aside from being an apparent sewing prodigy, Lorraine spent 20 years in retail management and has extensive experience in bridal consulting, too.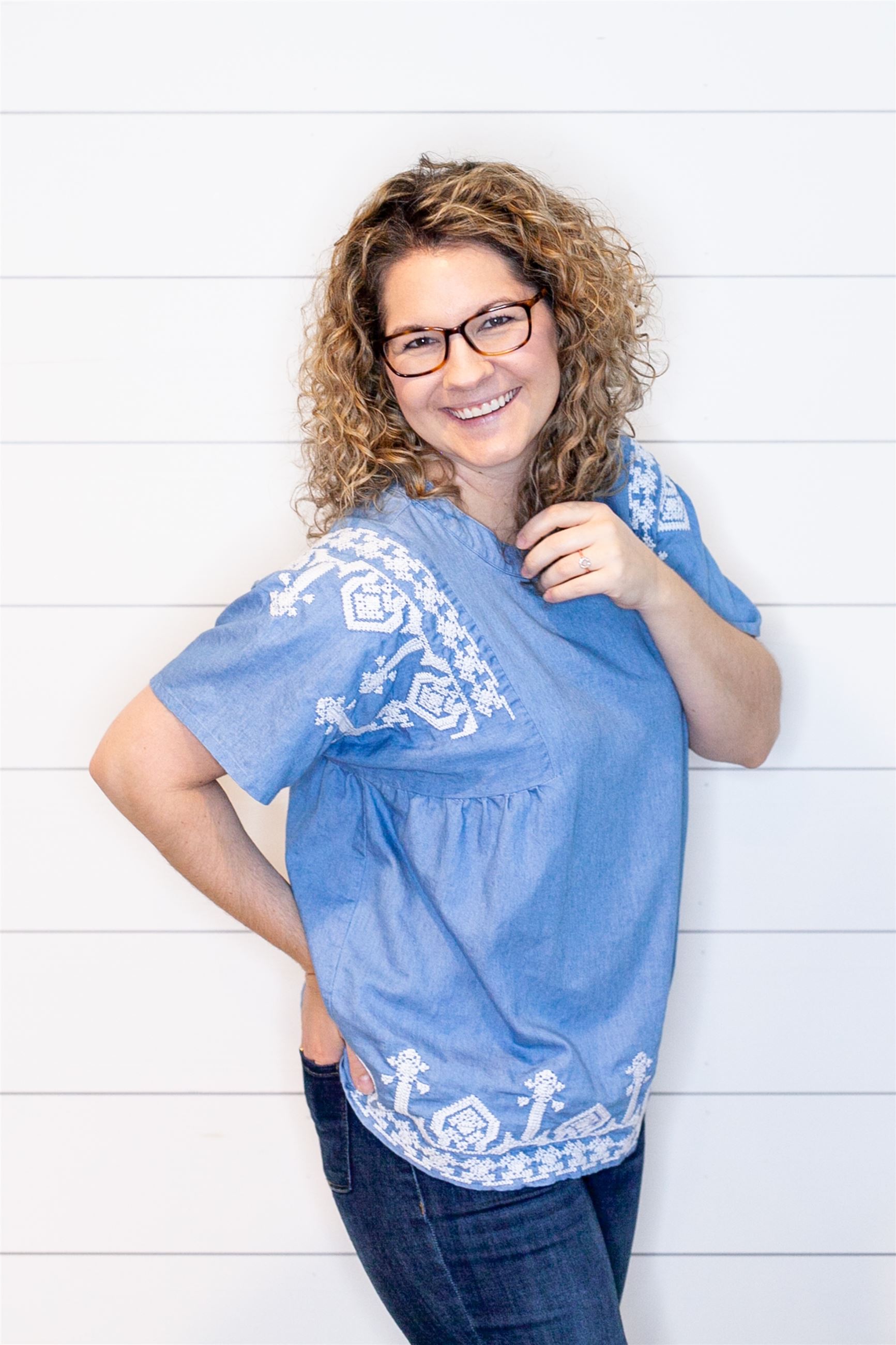 Dana
BRIDAL CONSULTANT/SOCIAL MEDIA MANAGER
I love being a Camille's chick because I've never had more fun at a job. All the Camille's chicks are amazing and it's so exciting getting to help brides at this stage in their wedding. 
I love giving them a fun, stress-free experience for something that could be a really stressful process. Plus who doesn't want to work in a store that's that pretty everyday!
5 fun facts about me:
I got engaged in France when I was studying abroad and my husband flew over and surprised me.

I've been a photographer for 15 years and own Dana Laymon Photography and specialize in boudoir photography.

I've traveled to 14 countries.

I loooooove sweets but I especially love donuts and if you want to be friends, food is an easy way to my heart.
5. My favorite shows are Friends and The Office.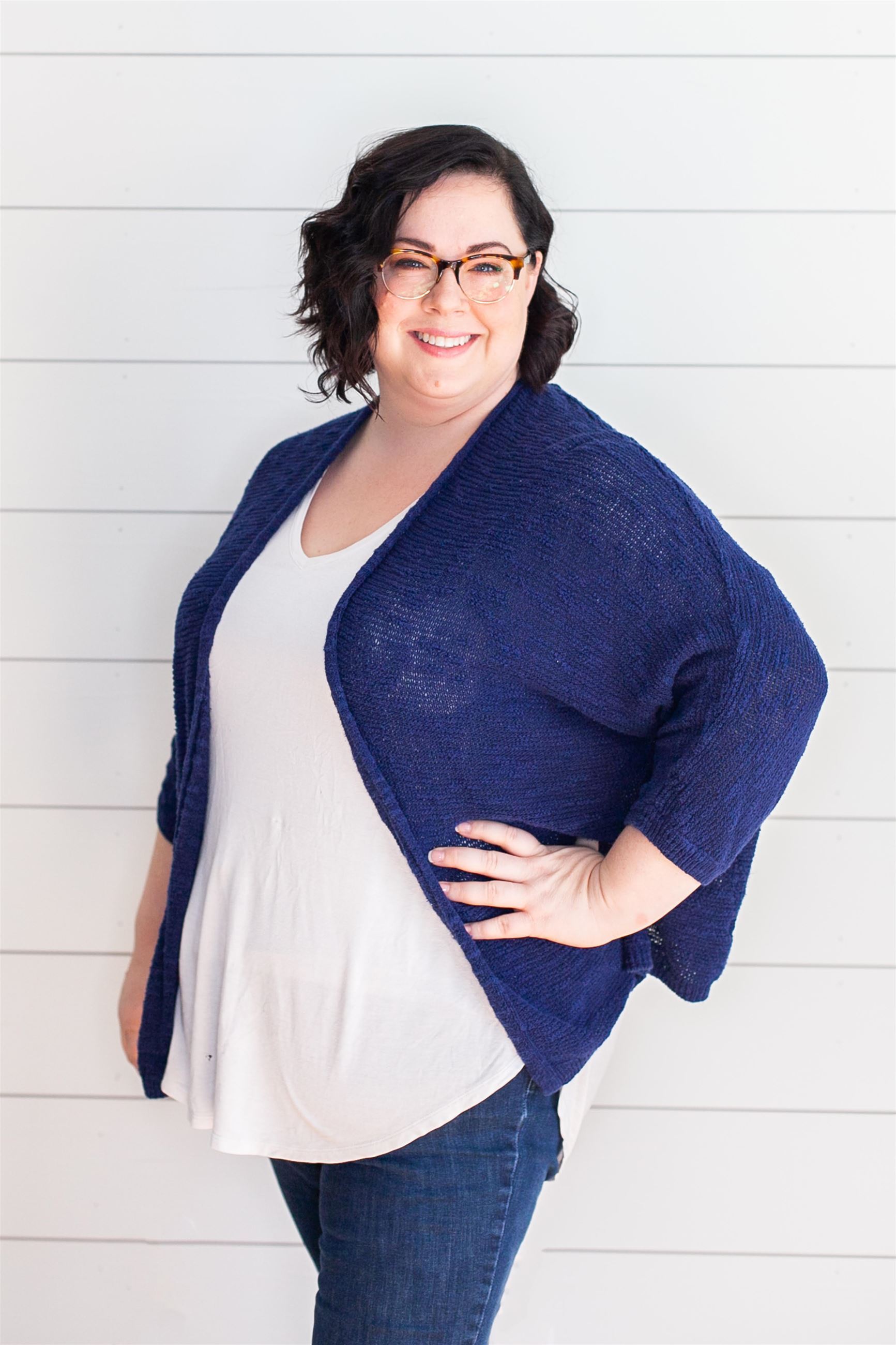 Terah
BRIDAL CONSULTANT
Being a bridal consultant makes me feel like the fairy Godmother from Cinderella. I truly enjoy putting a bride in the perfect gown that transforms her from ordinary into a princess! Every bride deserves to feel like that on her wedding day! The best part is when she realizes it's the dress for her. The sense of relief and look of excitement in her eyes makes my job the best!
5 fun facts about me:
I love to travel and hope to visit every country!

I'm obsessed with coffee!

I love everything art and drawing birds are my favorite.

I've been a photographer for 20 years and even photographed a president.
I can sing like Louis Armstrong!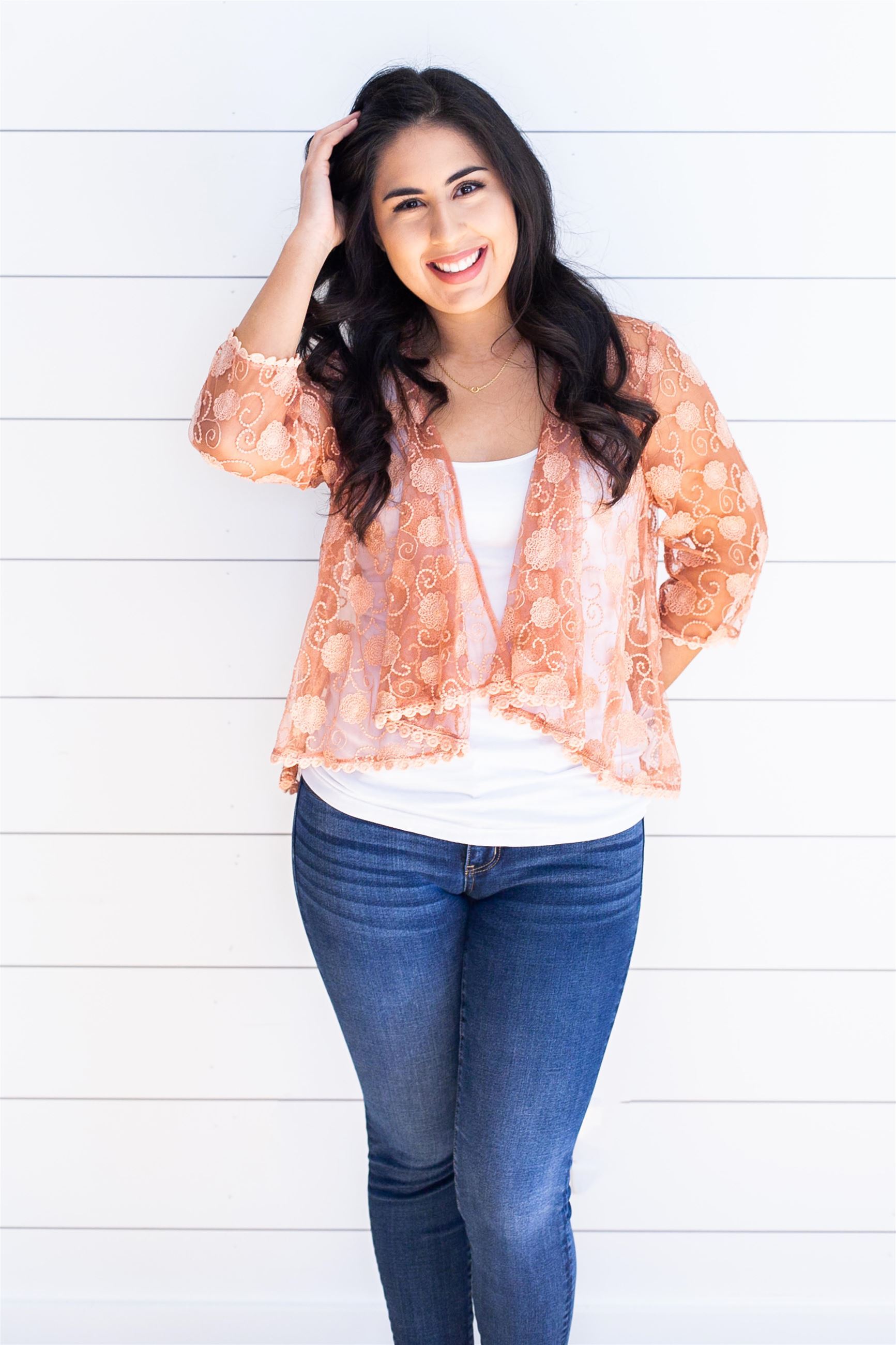 Carolina
SEAMSTRESS
Finding your dream dress is one check in the box, but my job is to make it fit! Everybody is different, so no alteration is the same. I love using creative problem solving to come up with solutions to make customers' dream dress fit! It's an honor to be a part of their special day, and I get to do it with the best team in Wilmington!
5 fun facts about me:
I celebrated my 15th birthday (quinceañera) in Colombia

I am from New Jersey but have lived in New York City, Florida, California, and now North Carolina
I went to college in the Fashion Institute of Technology in NYC and got an associates degree in Fashion Design and a bachelor's degree in Technical Design.
My capstone project was my wedding dress.
I got married a week after graduating college and moved to California the day after the wedding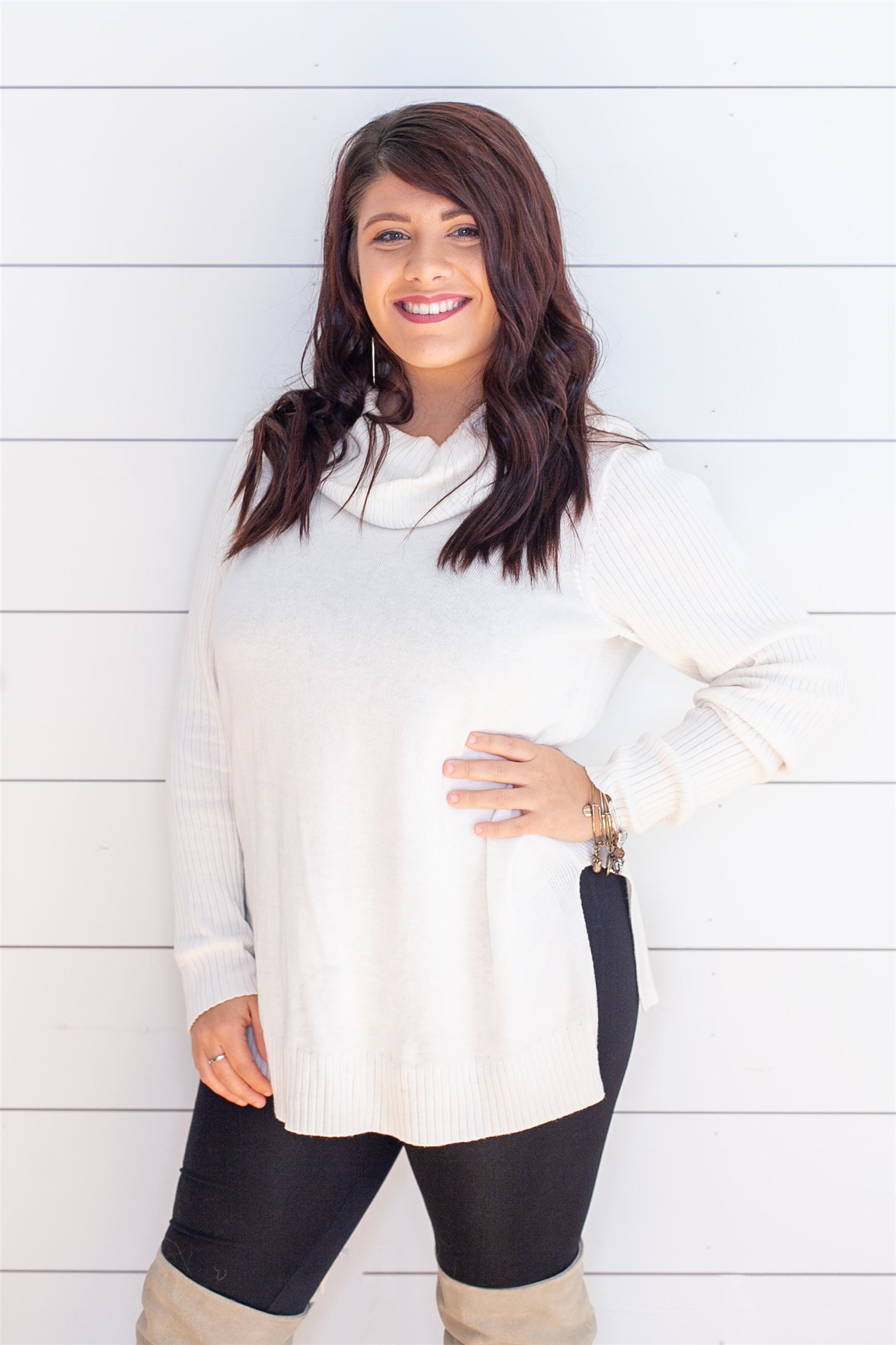 Makayla
BRIDAL CONSULTANT/ASST. EVENTS COORDINATOR
I love surrounding myself around love and hearing stories about how two people met. I love helping people find their dream gown and being apart of their experience. My co-workers are loving and positive to be around.
5 fun facts about me:
I love tattoos

Pocahontas is my 13th great grandma

My Favorite flower is a Dehlia

My dream place to travel would be Ireland

The only thing on my bucket list is to swim sharks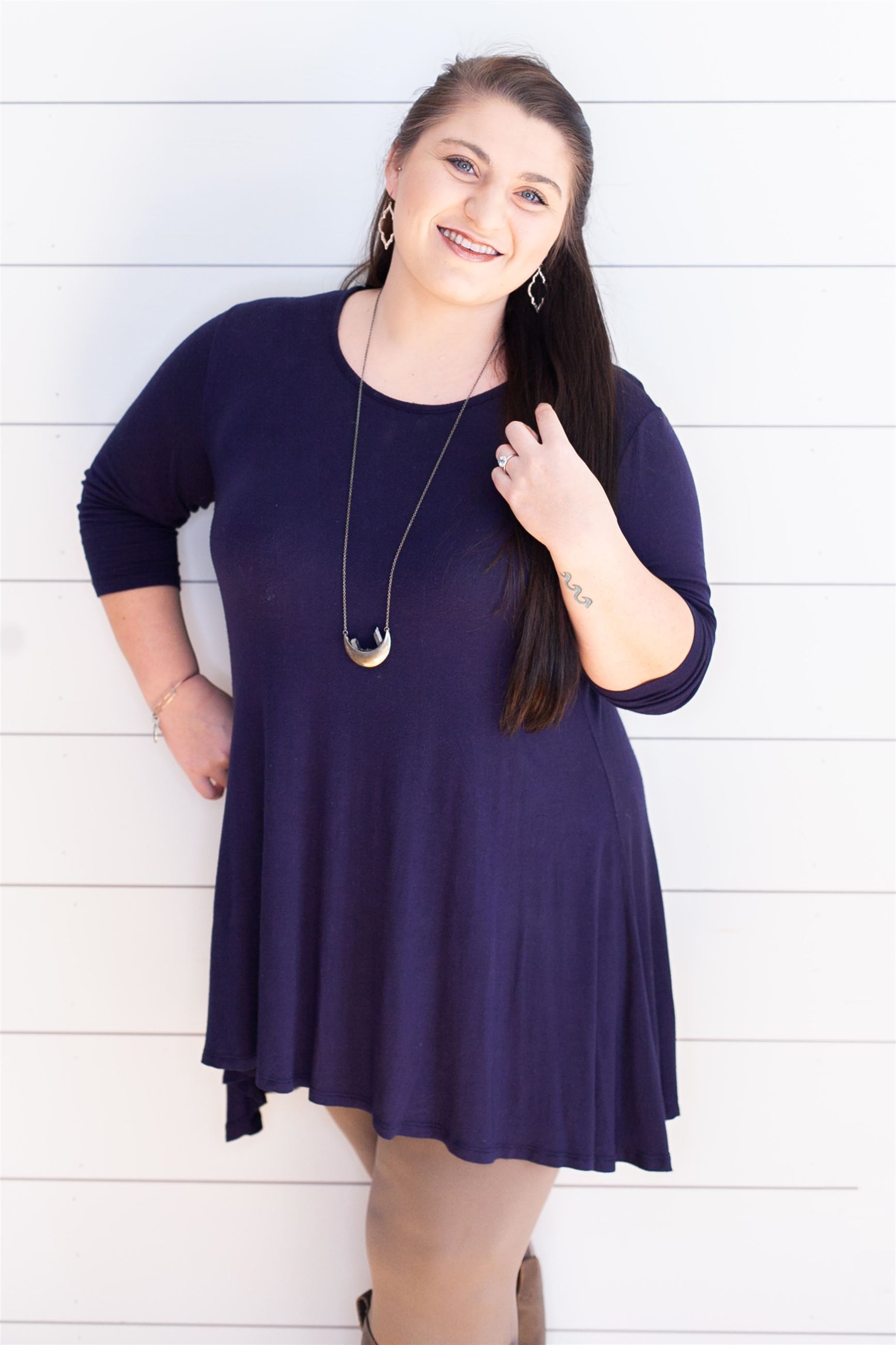 Krystyna
BRIDAL CONSULTANT
I have always loved the joy that comes with a wedding. There is nothing better than helping a beautiful bride say yes to the dress, and seeing their family share in the experience and excitement that shines on the bride's face. It is such an honor to be a part of a bride's and family's special moment.
5 fun facts about me:
I love vanilla flavored everything!
I love reading a good book with a cup of coffee!
I am going to school to become a marine biologist.
Halloween is my favorite holiday!
I love Disney and my favorite rides are Pirates of the Caribbean and Haunted Mansion.